ImmunoTek Appoints New Chief People Officer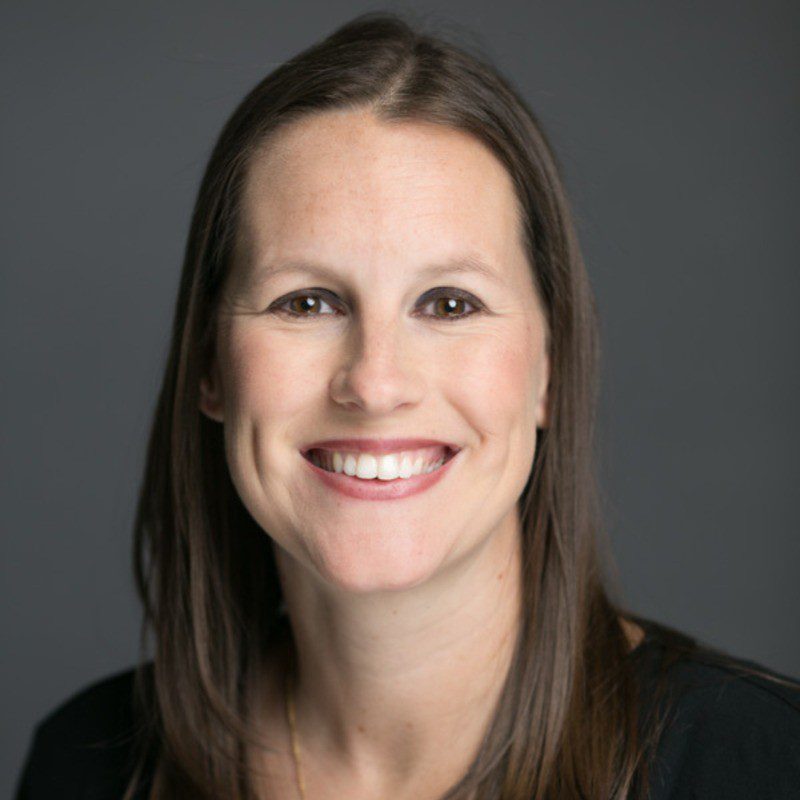 On June 12th, Ashley Wetterling joined ImmunoTek's senior executive leadership team as the company's new Chief People Officer.
Ashley joins ImmunoTek from Yum! Brands where she built her Human Resources career over the last 16 years, mostly with their Pizza Hut brand. Most recently, as Chief People Officer of Yum! Brand's Digital and Technology business, she helped build a 400+ person global team, including their US Center of Excellence for recruitment. Before this, Ashley was the Chief People Officer at Pizza Hut Digital Ventures, where she defined their people strategy for the next growth phase and partnered with Pizza Hut International CPOs and Chief Customer Officers to deploy those growth strategies globally.
Ashley brings deep experience in all aspects of Human Resources, including organizational design, talent management, the design of leadership development programs in partnership with local or online universities, and the design and deployment of talent strategies centered on core values, critical SOPs/processes, and organizational culture. She has led, coached, and partnered with leadership teams on change management, organizational effectiveness, and talent development.
Ashley earned her master's degree in Human Resources and Industrial Relations and her bachelor's degree in Liberal Arts and Science in Psychology from the University of Illinois at Urbana-Champaign. As a student-athlete, she competed on the varsity gymnastics team while in college. She currently resides in Lewisville, Texas, with her husband and four children and enjoys everything to do with sports, the outdoors, and the beach,
Marvin Dyke, President of ImmunoTek, stated, "Ashley's leadership and functional experience will be positively impactful as we deploy our growth strategy and prioritize improving our employee experience. We extend a warm welcome to Ashley."