Bio Technology CEO to serve on Blood-Plasma Industry Global Board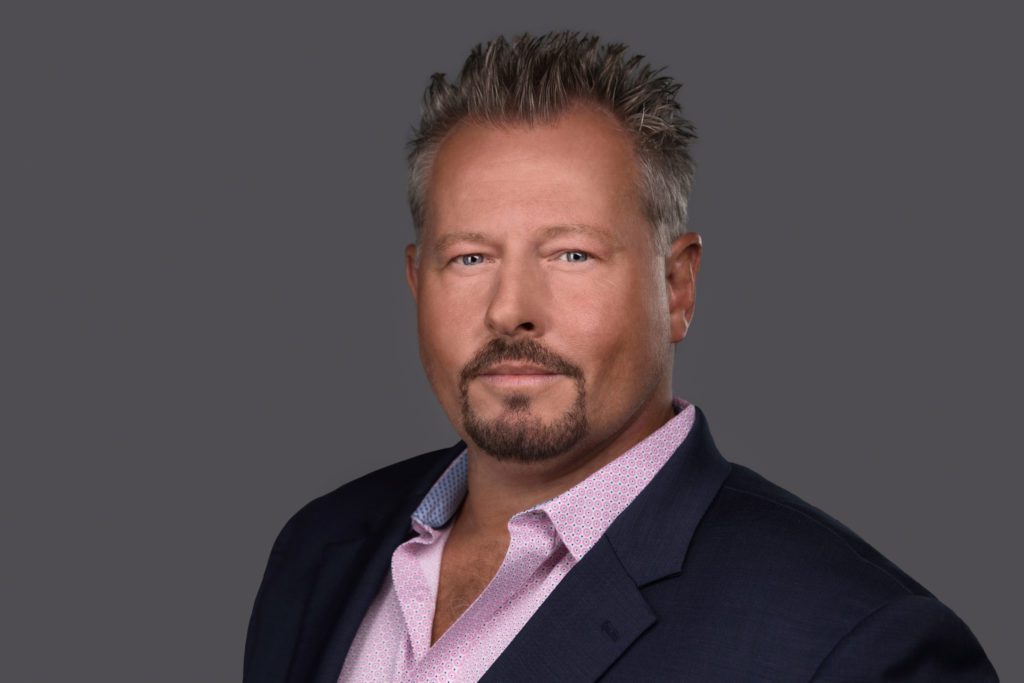 By Sandy Santo
(Dallas, TX), June 01, 2022 – The CEO and President of Dallas-based ImmunoTek Bio Centers, LLC has been selected to serve on the Global Source Board of Directors for the Plasma Protein Therapeutics Association (PPTA). The PPTA is a trade association that represents blood-plasma collection centers and manufacturers of lifesaving protein therapies made from plasma.
Jerome Parnell, III is one of the founders of ImmunoTek Bio Centers, which is the largest and fastest-growing independently owned plasma collection center operator in the world. He has extensive experience in the plasma industry and welcomes this opportunity to join colleagues worldwide in serving the industry and advocating for accessibility to lifesaving therapies based on plasma.
"I am honored for the opportunity to serve the global plasma industry on this highly respected Board of Directors and look forward to being an active and productive member of the group ultimately working to improve the lives of patients who depend on plasma-based therapies," remarked Parnell.
In his more than 20-year leadership career in the plasma industry, Parnell has excelled in strategic operations and the development of plasma centers. Under his leadership, ImmunoTek Bio Centers is experiencing rapid expansion for both internal purposes, and as a result of strategic partnerships with other organizations within the blood-plasma therapies industry. ImmunoTek currently operates plasma centers in twelve states and will have centers operating in five additional states by the end of 2022. Parnell is one of five new members elected to the PPTA Source Board of Directors and will serve a two-year term.
The PPTA works to support access and affordability of plasma-based therapies, dialogue with regulatory agencies, and collaborate with patient advocacy organizations.
ABOUT IMMUNOTEK BIO CENTERS, LLC
ImmunoTek Bio Centers LLC is the largest and fastest-growing independent plasma collection center operator in the world. ImmunoTek is a global leader in developing a reliable plasma supply chain for international biotech companies, as well as partnering with organizations for ancillary projects related to blood-plasma collection. Since its inception in 2013, ImmunoTek has built and operated more than 60 plasma collection centers, most of which have achieved or are in the process of achieving US FDA licensure and European certification. ImmunoTek currently has centers operating in 12 states, with 31 additional centers in the construction process, and planning underway for more than 63 additional sites over the next three years. For more information, visit ImmunoTek.com.
ABOUT PPTA
PPTA represents more than 900 human plasma collection centers in North America and Europe and manufacturers of life-saving plasma protein therapies. PPTA member organizations produce approximately 80% of the plasma protein therapies in the U.S. and 60% of those manufactured in Europe. PPTA also administers standards programs that help ensure the quality and safety of plasma collection and manufacturing and protect both donors and patients.